Your Guide to Smart Home Revolution
Your Guide to Smart Home Revolution with Xiaomi

You might think that building a smart home is about overloading your house with the latest and most expensive tech gadgets and appliances. But it doesn't have to be – at least not with Xiaomi. With Xiaomi, it's about building a connected ecosystem; which can feel nearly impossible; but as with any task, you make it easier by breaking it down and starting with one thing at a time.
Xiaomi's footprint across lifestyle and smart home tech categories is growing, and rapidly so. Once you've built a solid foundation, you can expand your Xiaomi ecosystem over time and interlink your devices so that they all work together as one unit. 
The Mi Home app enables you to control your entire Xiaomi ecosystem from your smartphone. From the Mi Home app, you can set your lights to automatically switch on at 8 am, ask your speaker to play your favourite jams, set your vacuum to clean the floors at the same time every day even when you're not there, enable your home security camera to immediately start recording when the window or door opens, and a whole lot more.
There is an infinite amount of smart home tech available on the market, so feeling overwhelmed as to where you should start is completely normal. This guide will help assist in laying a solid foundation to bring your home to the 21st century on a modest budget.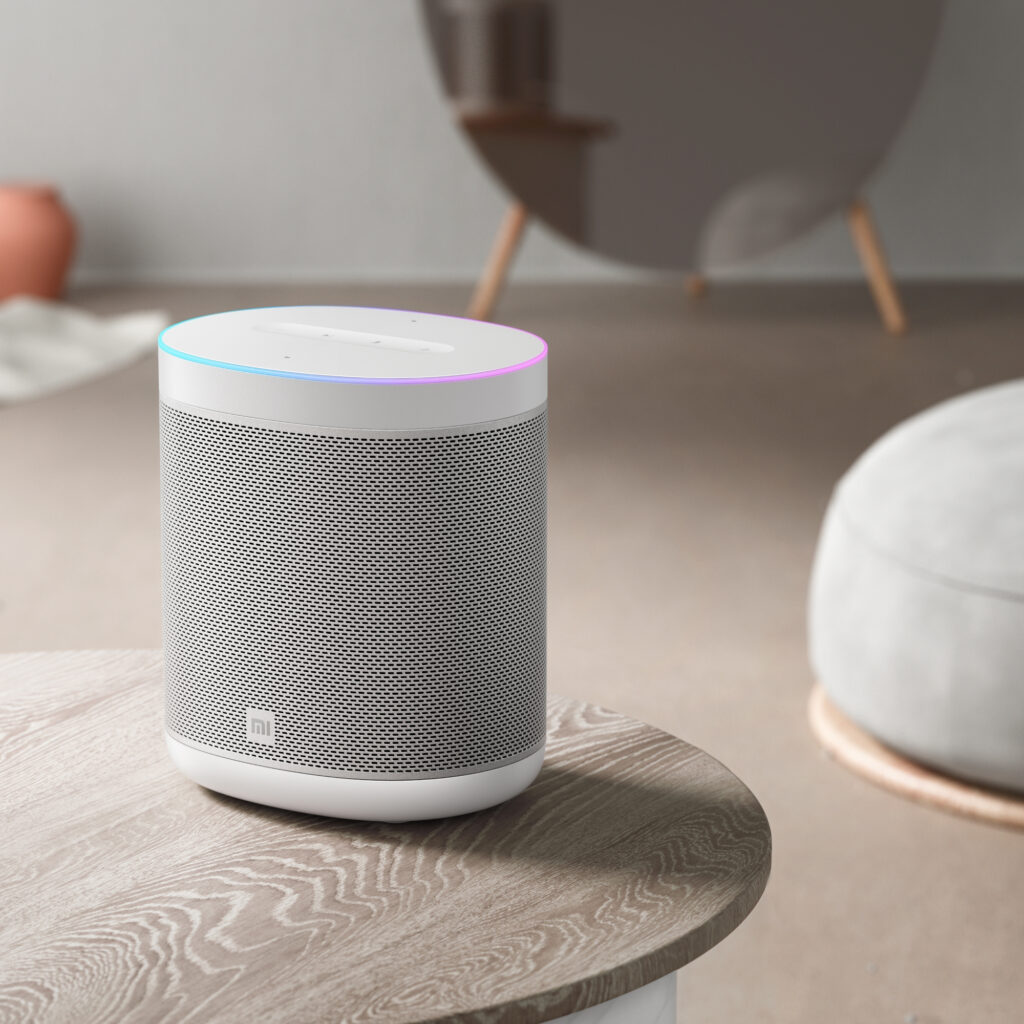 The first on the list is a smart speaker. A smart speaker will act as your home's digital assistant and allow you to control the smart devices in your home. Besides delivering crisp quality audio, the Xiaomi Mi Smart Speaker can source information and can be operated hands-free via voice control. With a short "Hey Google, what's the weather today?", the Mi Smart Speaker will inform you before you even get to unlock your phone and open your weather app.
Not only that, but you're also able to set alarms and reminders. And did we mention that it plays your favourite tunes loud and clear to get you in the mood to cook, clean, or entertain your guests? The Xiaomi Mi Smart Speaker is a must-have in transitioning your home into a smart home.  
Something that can easily be overlooked but makes the biggest difference, is smart lighting. The Xiaomi Mi Smart LED Light Bulbs don't just feature ordinary dimmable brightness levels. Once it's connected to the Wi-Fi and Mi Home app, you can control the brightness, set the lights to switch on and off at any time, or change to reading mode. 
The smartest feature in these LED light bulbs is that it works via Smart Voice Control too, which allows you to use Google Assistant or Amazon Alexa to control the lighting as you would on the Mi Home app.
The Xiaomi Mi Smart Cool White LED Bulb is perfect for those that enjoy the bright lighting.
While the Xiaomi Mi Warm White LED Bulb is for those that prefer a dimmer atmosphere.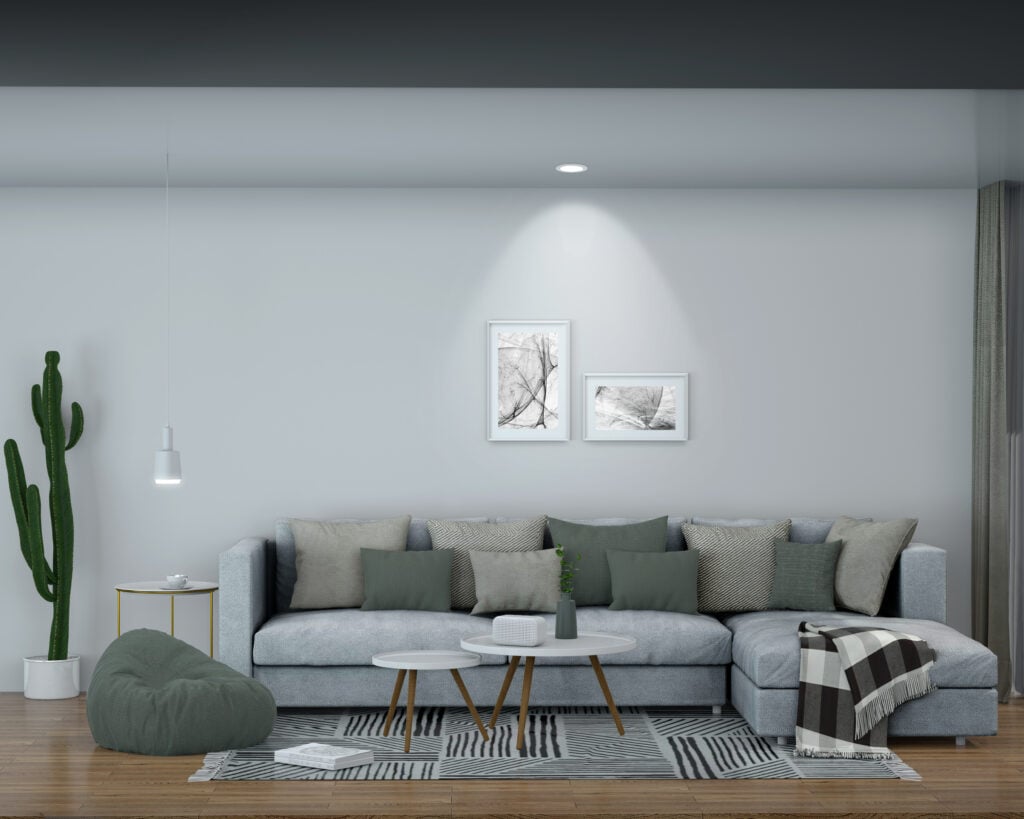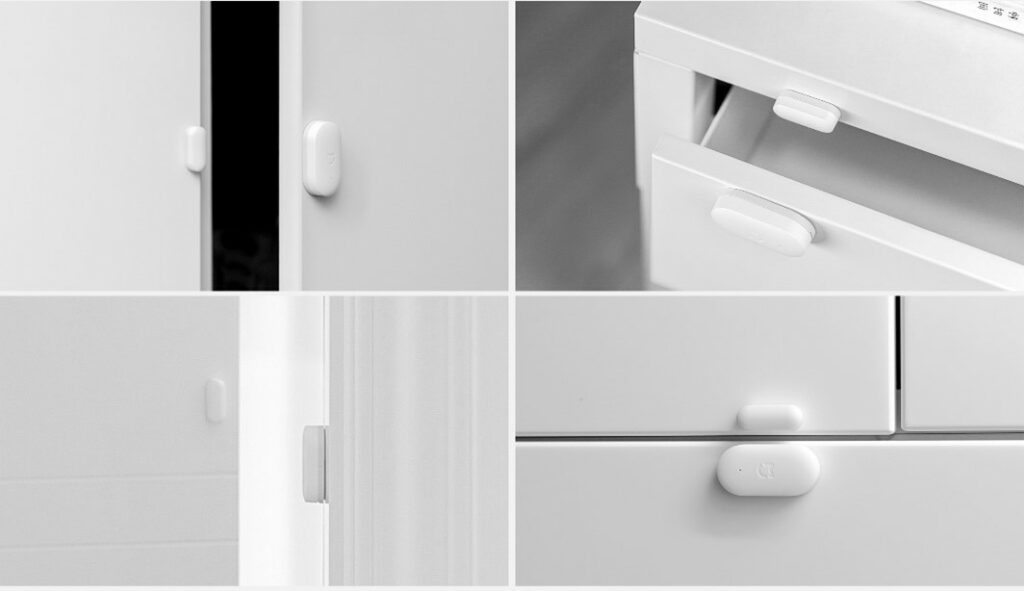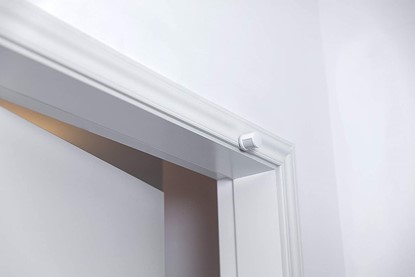 Whether your home is a smart home or not, safety is a top priority. With the Xiaomi Mi Motion Sensor, you can detect movement from humans and pets from 7 meters away, connect it to your other Xiaomi Smart devices in the home, and set it to trigger your alarm, lights or cameras the moment it detects any movement.
And like the rest of the Mi Smart devices, it can be controlled via the Mi Home app and send notifications when the sensor is triggered, and no one is home.
With the Xiaomi Mi Window and Door Sensor installed, it's easier to keep peace of mind. This Smart Sensor assists in monitoring and alerting you when the windows and doors are opened with a notification sent to your phone. When combined with other Mi Smart Home devices, like the Xiaomi Mi 360 Home Security Camera, the Mi Window and Door Sensor can trigger the Home Security Camera to record and send a push notification to your phone notifying you of the autonomous events.
With Xiaomi, you can bring smart cleaning to your home too and the Xiaomi Robot Vacuums are the pinnacle of convenience. The Mi Home app allows you to switch the robot vacuum mops on remotely, change cleaning modes, set schedules and view a generated map of your environment and the path your robot vacuum takes. Once it is familiar with your surroundings, the Mi Robot Vacuum Mop will have your floors clean and shiny without you having to do a thing.
With three different robot vacuum models to choose from, you'll be able to find the perfect Xiaomi Robot Vacuum to suit your lifestyle.
The Xiaomi Mi Robot Vacuum Mop Essential is reduced in size (especially height) to fit under the furniture easily, reaches a suction power of 2200Pa, and can clean for approximately 1½ hours.
The Xiaomi Mi Robot Vacuum Mop reaches 2500Pa and also lasts for 1½ hours, however, this robot vacuum mop finds its way back to its base to charge itself when it's low on energy.
The Xiaomi Mi Robot Vacuum Mop 2 Pro has 16 types of sensors, reaches 3000Pa suction power and can operate for a total of 2 ½ hours, while it also finds its way back to the base when it's low on energy. For more convenience, the Robot Vacuum Mop Pro can also be activated with Google Assistant or Amazon Alexa and is available in black and white.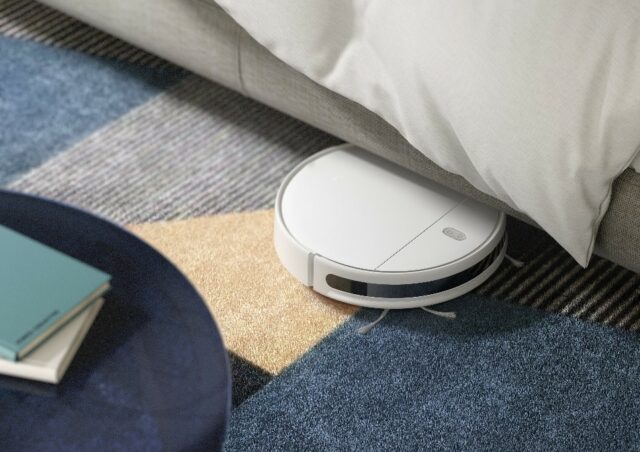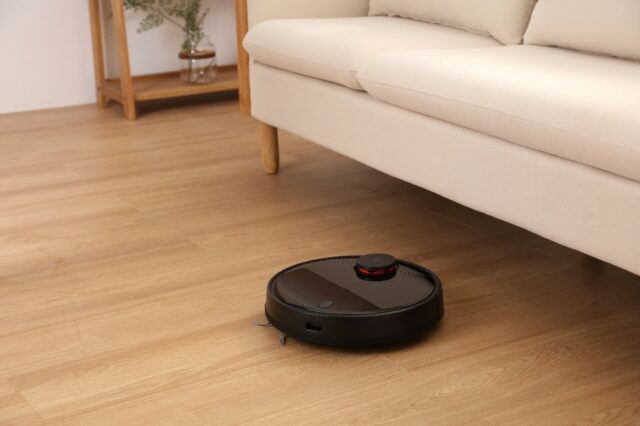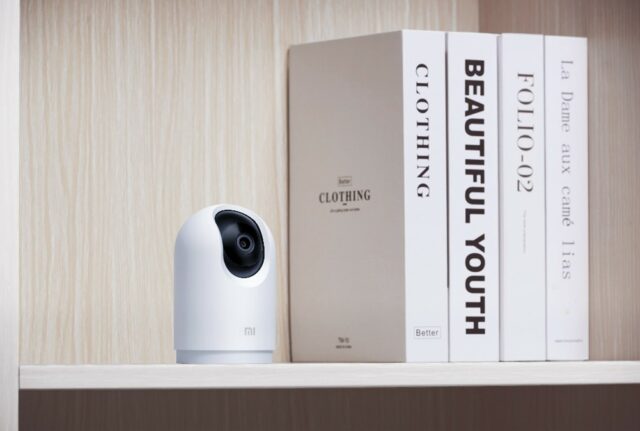 Installing smart security cameras is another way to make your home feel safe, inside and out. Besides the Xiaomi Mi 360 Home Security Camera's shockproof design, silent rotation, and 2K clear resolution, you can check in on your home wherever you are via the Mi Home app. What sets the Xiaomi home security cameras apart from the ordinary, is that it features two-way real-time audio communication, advanced night vision and human detection. This smart home security camera also alerts you when there are abnormal sounds, like dogs barking.
And aside from its smart functionality, the Mi 360 Home Security Camera is water resistant and has zero cables, so you don't have to worry about it getting wet or whether it will ruin the aesthetics of your home.
As you expand your ecosystem, you can control it with the Xiaomi Mi Smart Home Hub. The hub serves as the smart home control centre of your home automation system that allows you to connect all the Xiaomi smart home devices in your home to each other and operate it via the Mi Home app.
This little hub is the mechanism that controls every aspect of your smart home by turning on the lights as you return home, setting devices to switch off when you leave home, and detecting and notifying you about abnormal events and more.
Your entire Xiaomi ecosystem can connect to the Mi Home app which operates as a partner to the Xiaomi Mi Smart Home Hub for its IoT devices.