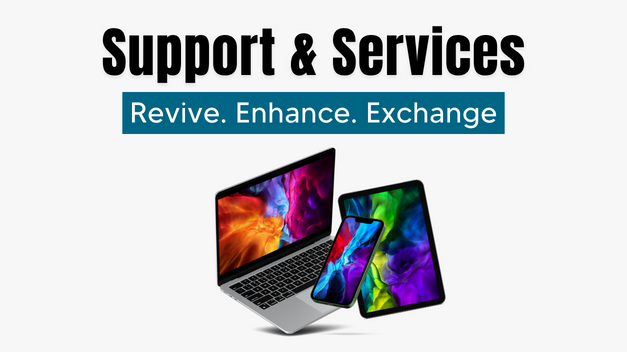 Upgrade Your Mobile Experience.
Discover a comprehensive range of mobile services tailored to your needs. 
We are your trusted partner in all things mobile, ensuring seamless connectivity and satisfaction at every step.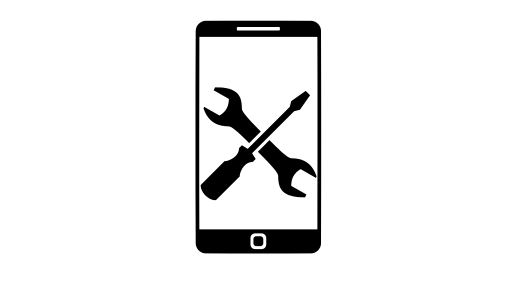 Mobile Repair Service
We provide expert mobile repair services to get your device back up and running in no time. From screen replacements to battery repairs, our skilled technicians ensure high-quality repairs using genuine parts.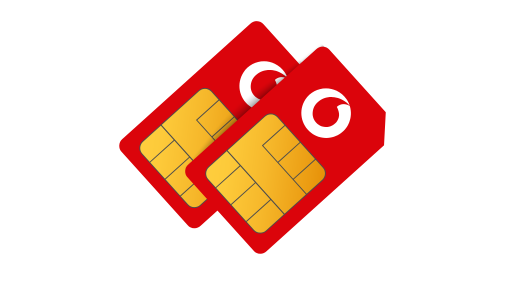 Upgrades & Contracts
Upgrade your mobile device to the latest model and enjoy enhanced features and performance. We offer flexible contract options, allowing you to choose the plan that best fits your needs and budget.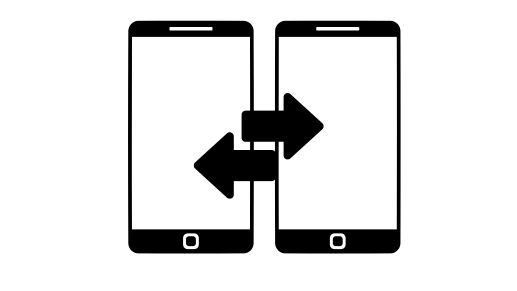 Trade-In & Up
Trade in your old mobile device and get value towards a new purchase. Our trade-in services provide a convenient way to upgrade to the latest technology while reducing e-waste and saving you money.