Xiaomi Redmi Note 12 Series
Xiaomi Redmi Note 12 Series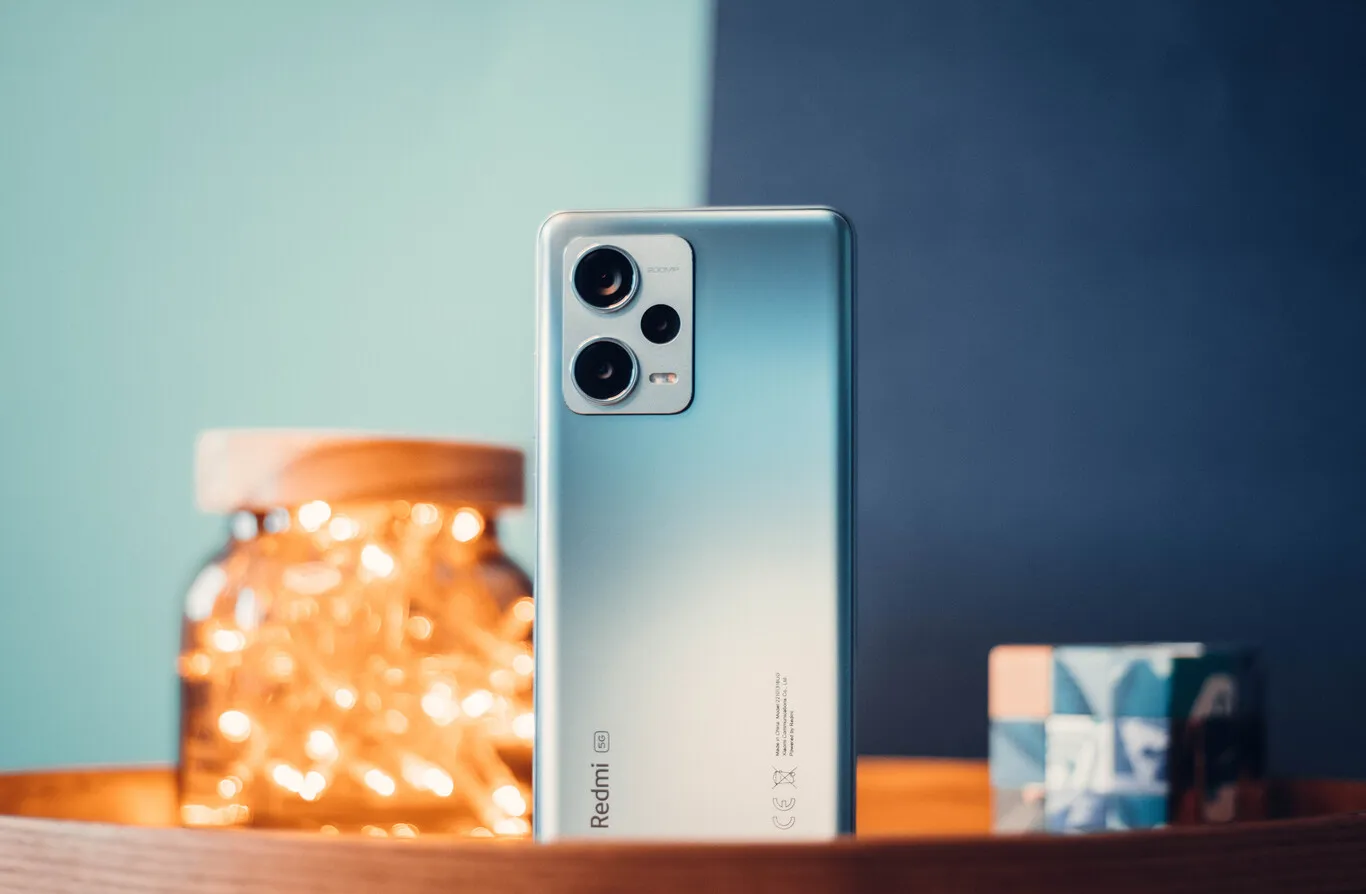 Xiaomi's Redmi Note series is known for providing good value for money, with solid features and performance at an affordable price point. The phones usually feature large displays, good battery life, and powerful processors, which make them suitable for day-to-day use, gaming, and multitasking.
In terms of design, Xiaomi's Redmi Note series devices have a modern and sleek look, with slim bezels and a premium finish.
Overall, Xiaomi's Redmi Note series devices offer excellent value for money, with solid features, good performance, and a modern design. If you're looking for an affordable phone with good specs, Xiaomi's Note series is definitely worth considering.
These devices set new standards with their brand-new camera sensor and image stabilisation attributed to the fantastic Sony IMX766 camera.
A whopping 50MP back camera, equipped with optical image stabilization puts itself to work combining four neighbouring pixels into a super pixel in the standard camera setting, giving your photos a pixel-perfect look. Much in the same vein, the Note 12 Series is able to record videos in UHD quality at 30 fps or alternatively in 1080p resolution at up to 120 fps – a spec for which we are absolutely doing a happy dance.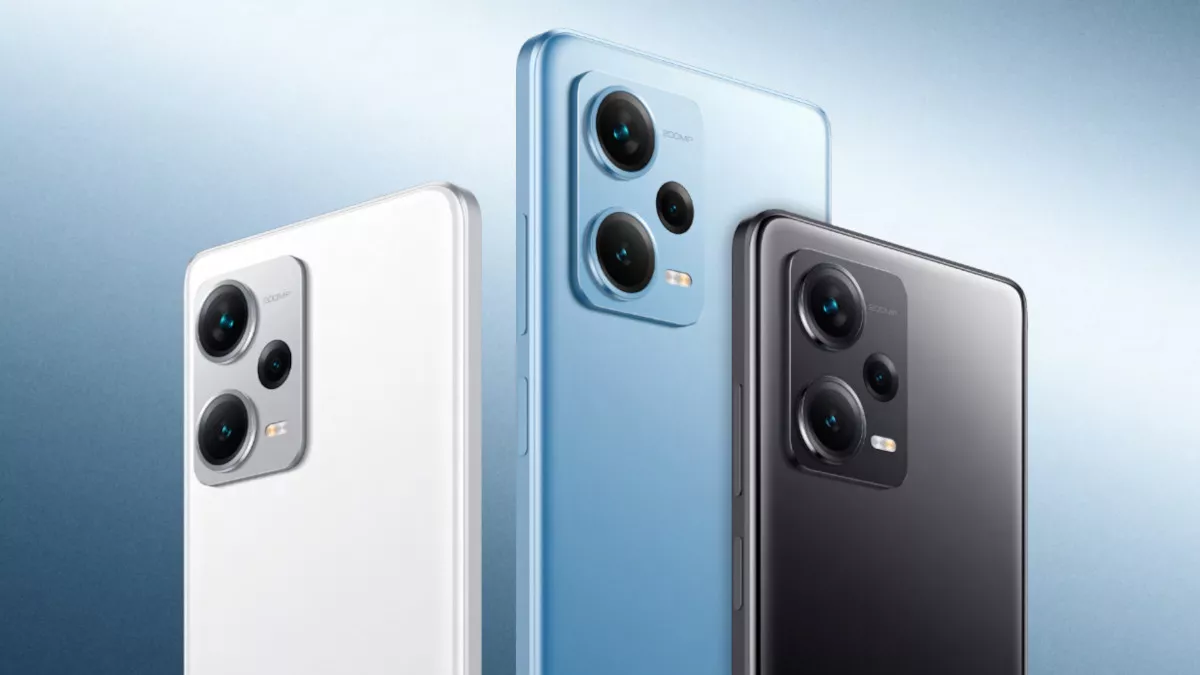 Xiaomi offers three colour variants. Users can choose between Midnight Black, Polar White, and Sky Blue *
*depending on market availability
The Xiaomi Note 12 Series proves to be an ever present side-kick
Kitted out with IP53 certification – your Note 12 Series device is sure to be your right-hand man, no matter the activity.
The 5000mAh battery of the Redmi Note 12 Series can be completely recharged from empty in about 45 minutes using the included 67-Watt charger, keeping you connected without a worry.
The built in fingerprint sensor stands out with its reliability and convenience, ensuring that your device is secure and ever ready for your perusal.

All in all – these devices are a lovely step-up from the previous Xiaomi Note Series devices, and stylish at that!
Even when paired with a case and screen protector, the Xiaomi Note 12 Pro is sleek and light – matching any and every outfit.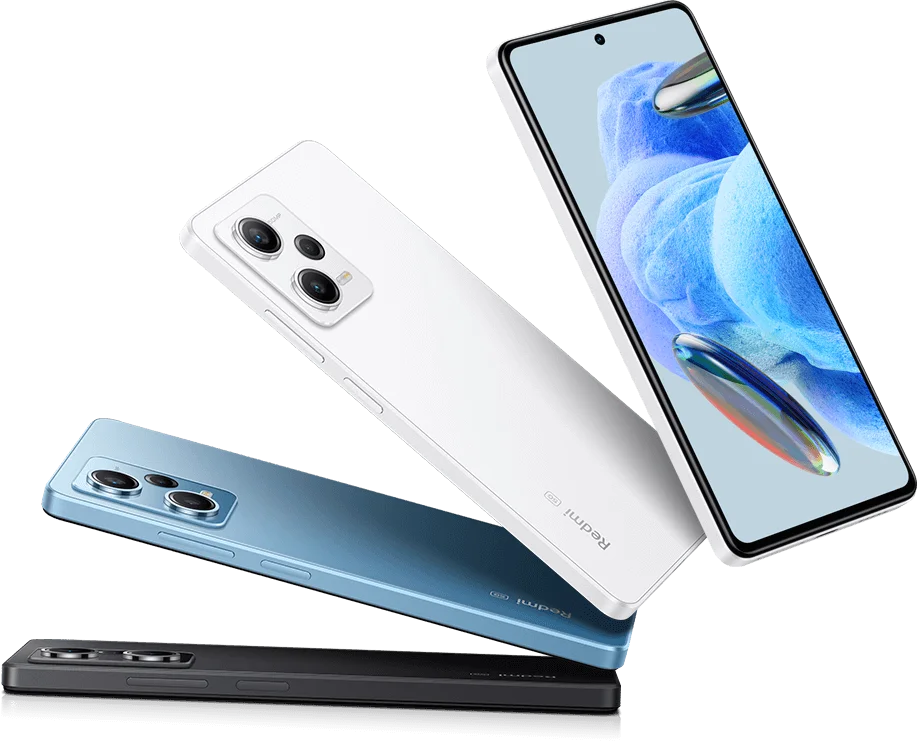 A proudly Team Technomobi Article