Nokia XR20 5G Dual Sim 128GB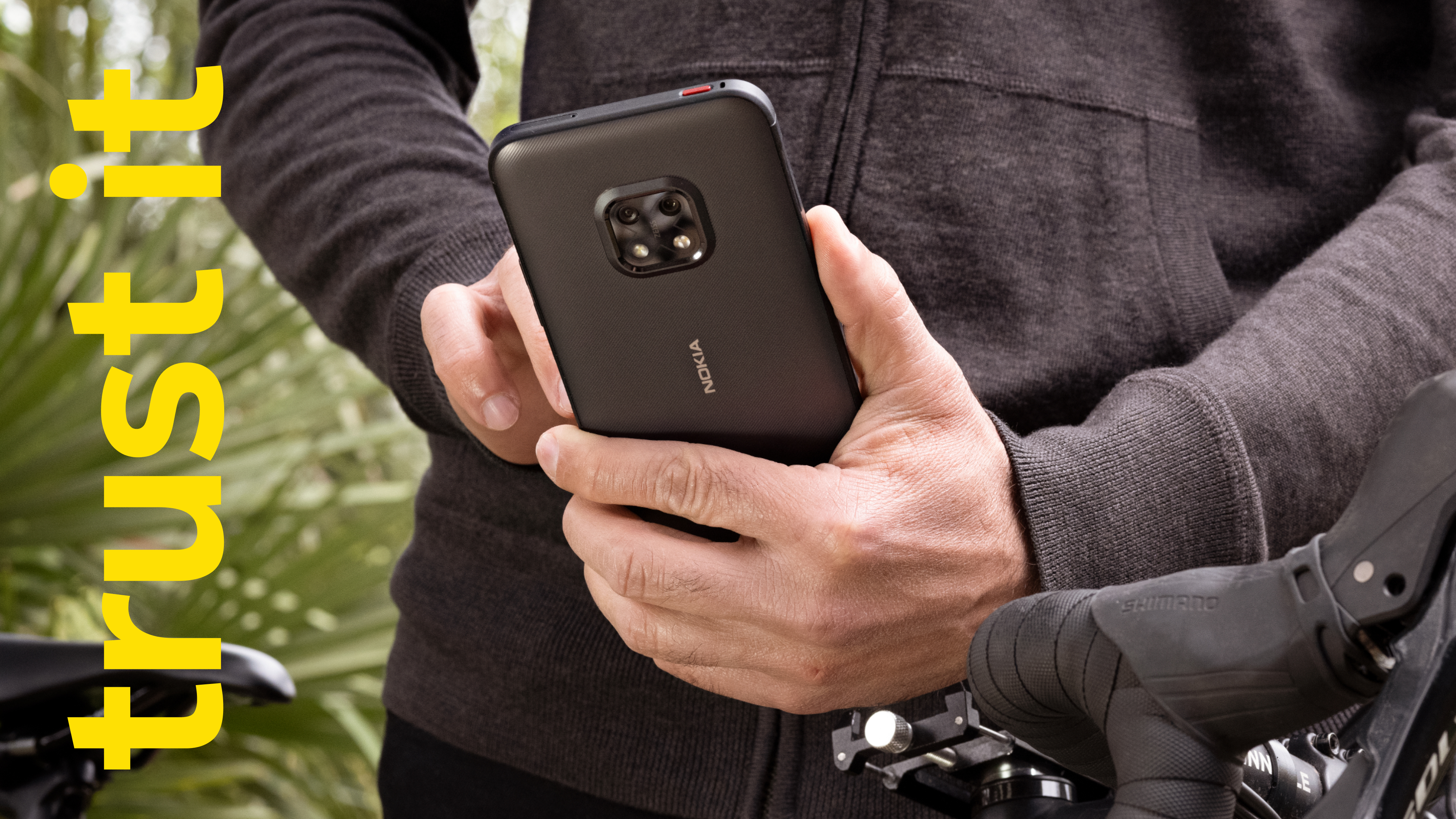 HMD has another 5G supporting phone, the all new Nokia XR20.
Unlike some of the company's other mid-range offerings, the XR20 is a little different thanks to being one of the "toughest" phones that the company has revealed to date, and billed as "life-proof" by the company.
While it likely won't be as iconic as the Nokia 3310, the XR20 features a military grade design, according to HMD.
To that end, marketing for the device says it is, "Built to endure blistering temperatures, this device will follow you on all your family ventures, from sunny beach scrolling in scorching +55C, to the icy ski slopes of –20C. For the adventurous, or just those that are clumsy, the handset can also survive the steepest of drops measuring up to 1.8m and survive one hour underwater. Also, if it gets dirty, you can give it a good scrub with soap and water."
Added to the design, HMD says the Nokia XR20 will be supported by three years worth of OS updates and four years worth of security updates.
In terms of the other key specifications of the device, a 6.67″ FullHD+ display is present, along with a Qualcomm Snapdragon 480 5G chipset, 6GB RAM and 128GB internal storage. Sticking with the internals, a 4 630mAh battery features. As for the imaging, an 8MP camera is up front, while the rear has a pair of lenses – 48MP main and 13MP ultra-wide.