Huawei Nova 8 available NOW!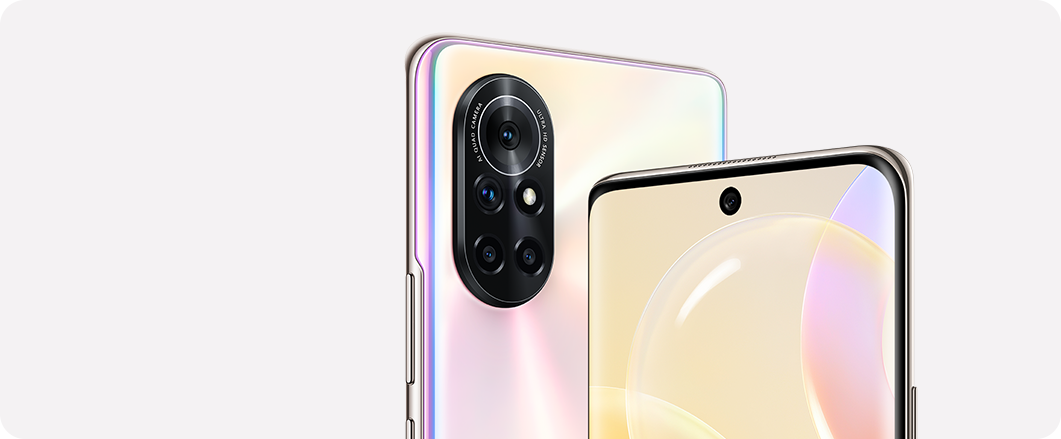 If you're in the market for a new smartphone, stop and read this. With countless numbers of new phones launching onto the market these days and many brands competing for the top spot, shopping for your next smartphone can be a minefield.
Each time a flagship launches, it could be heralded as a turning point in the smartphone market. But how can you be sure you're buying true quality?