Grand Prix Store Merch Now Available!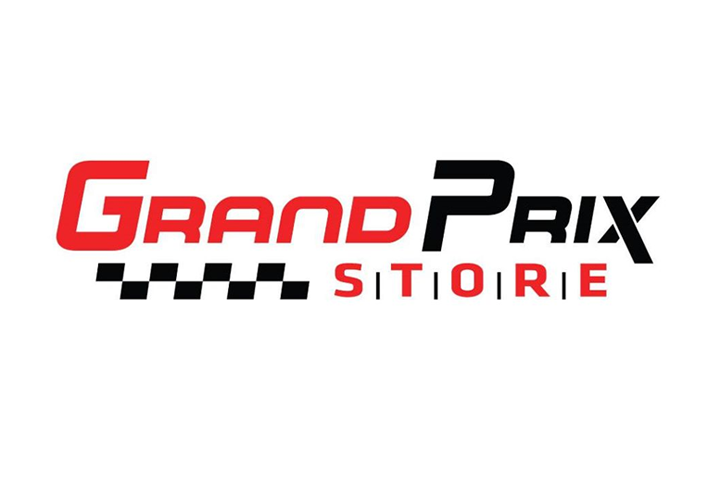 Technomobi is an oficial reseller of the one-stop shop for the high-octane sport of F1, specialising in distributing the latest and greatest F1 and Grand Prix merchandise, while stocking an unrivalled range of authentic and licenced teamwear, caps, fan apparel and accessories.
All items are approved by the official FIA Formula One World Championship to supply race fans with the ultimate in F1 product choice, just about everything an F1 enthusiast might need to support their favourite teams and drivers, across the thrilling Formula 1 Grand Prix season.
Exclusive F1 accessories, original F1 gifts and dynamic F1 art. F1 followers can honour their all-time heroes with our multiple legacy lines, where iconic figures across the sport's rich history, from Ayrton Senna to Alain Prost to Michael Schumacher, are rightfully and respectfully represented.
Customers are now able to get their hands on F1 merchandise quickly and efficiently.