Blackview A100 Dual Sim 128GB
Blackview A100 Dual Sim 128GB
The Blackview A100 is one of the company's affordable smartphones. Blackview actually says that the A100 is an "affordable phone born for photoshoots".
The Blackview A100 comes with a glittery back cover made of polycarbonate. The company says that makes the device fire-retardant and impact-proof. The phone also adopts the so-called Vacuum Metalizing technology. That tech makes the phone sparkle under direct sunlight, basically like metal would.
The Blackview A100 is equipped with Dual Pixel autofocus
Blackview does want you to know this phone does well when it comes to taking pictures. The phone does come with Dual Pixel autofocus (DPAF), which is not common at this price range. This tech helps the camera focus on objects in motion. The company shared some examples, as shown in the images below.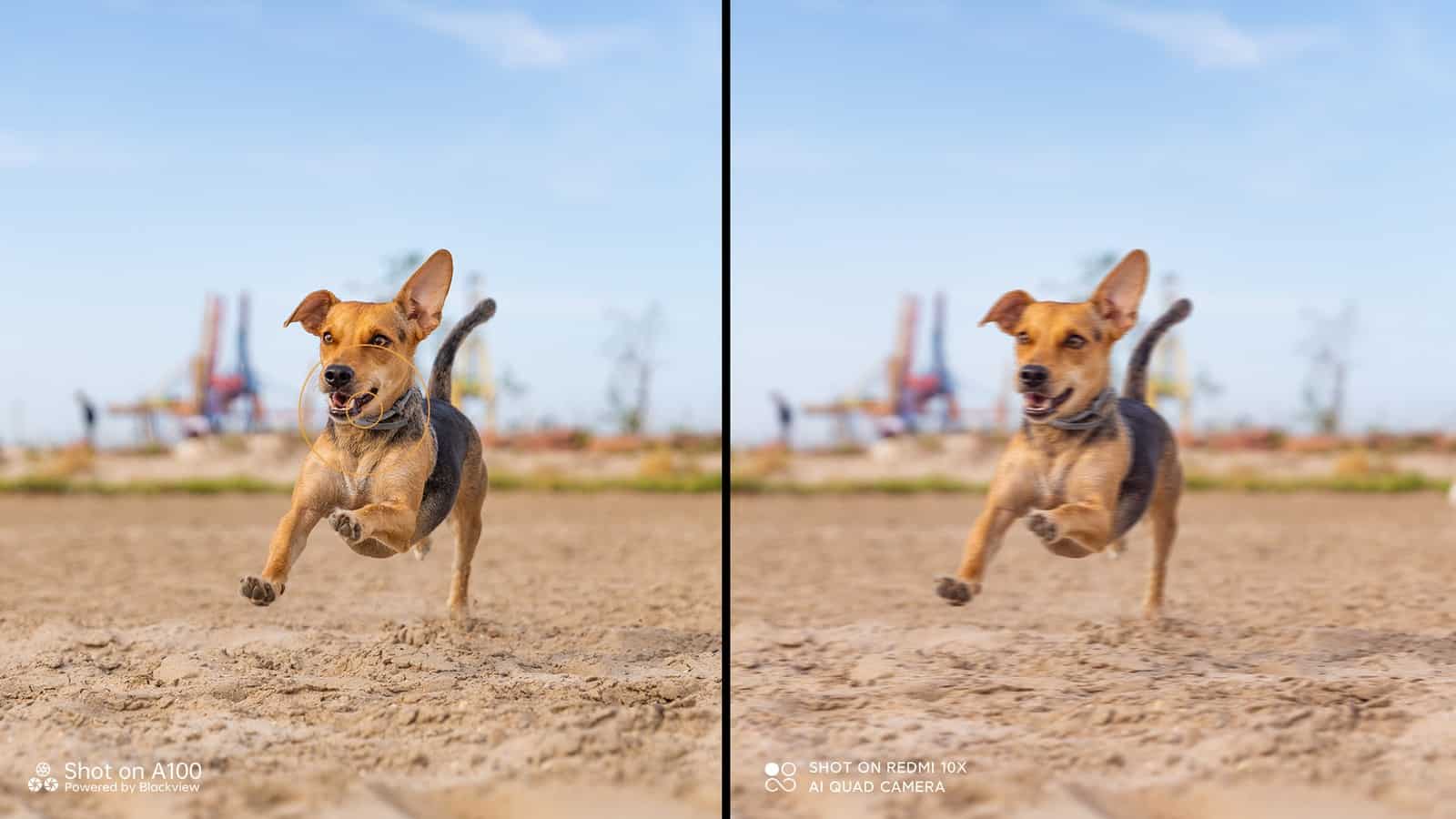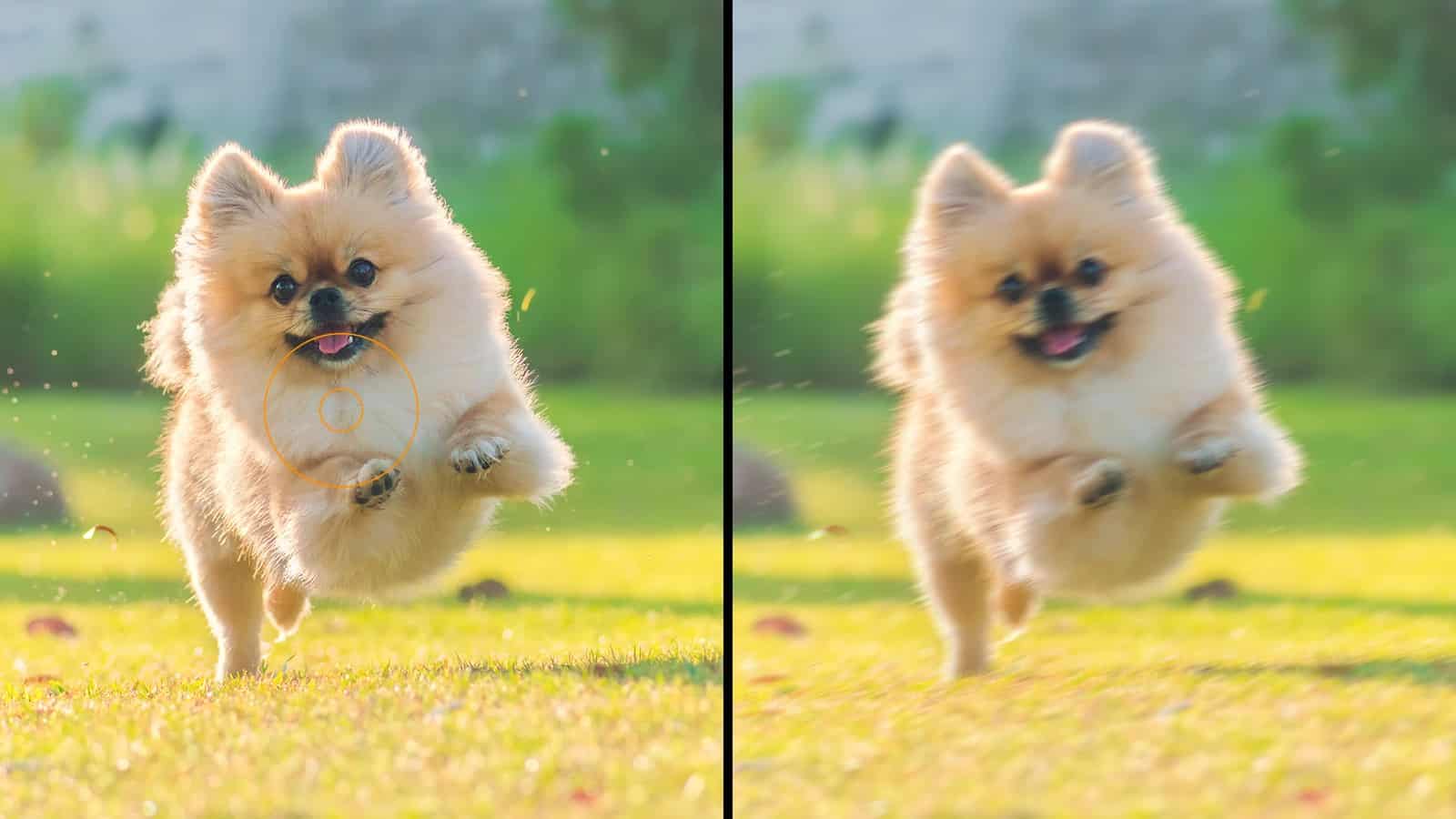 The phone also includes an 8-megapixel wide-angle camera on the back. On top of that, a 12-megapixel rear camera with Sony's IMX362 sensor is also included. It features larger 1.4um pixels, which should help with low light photography.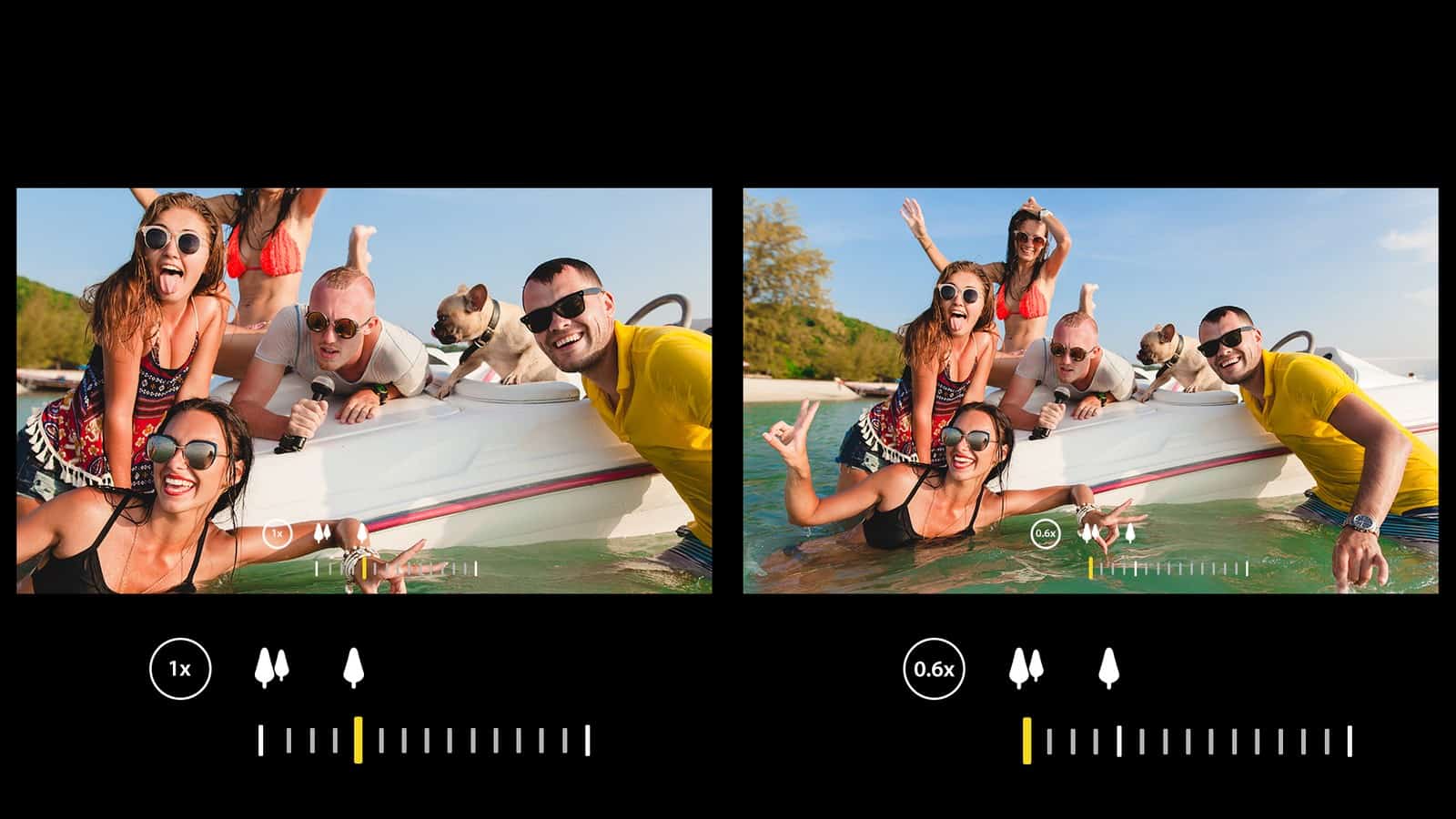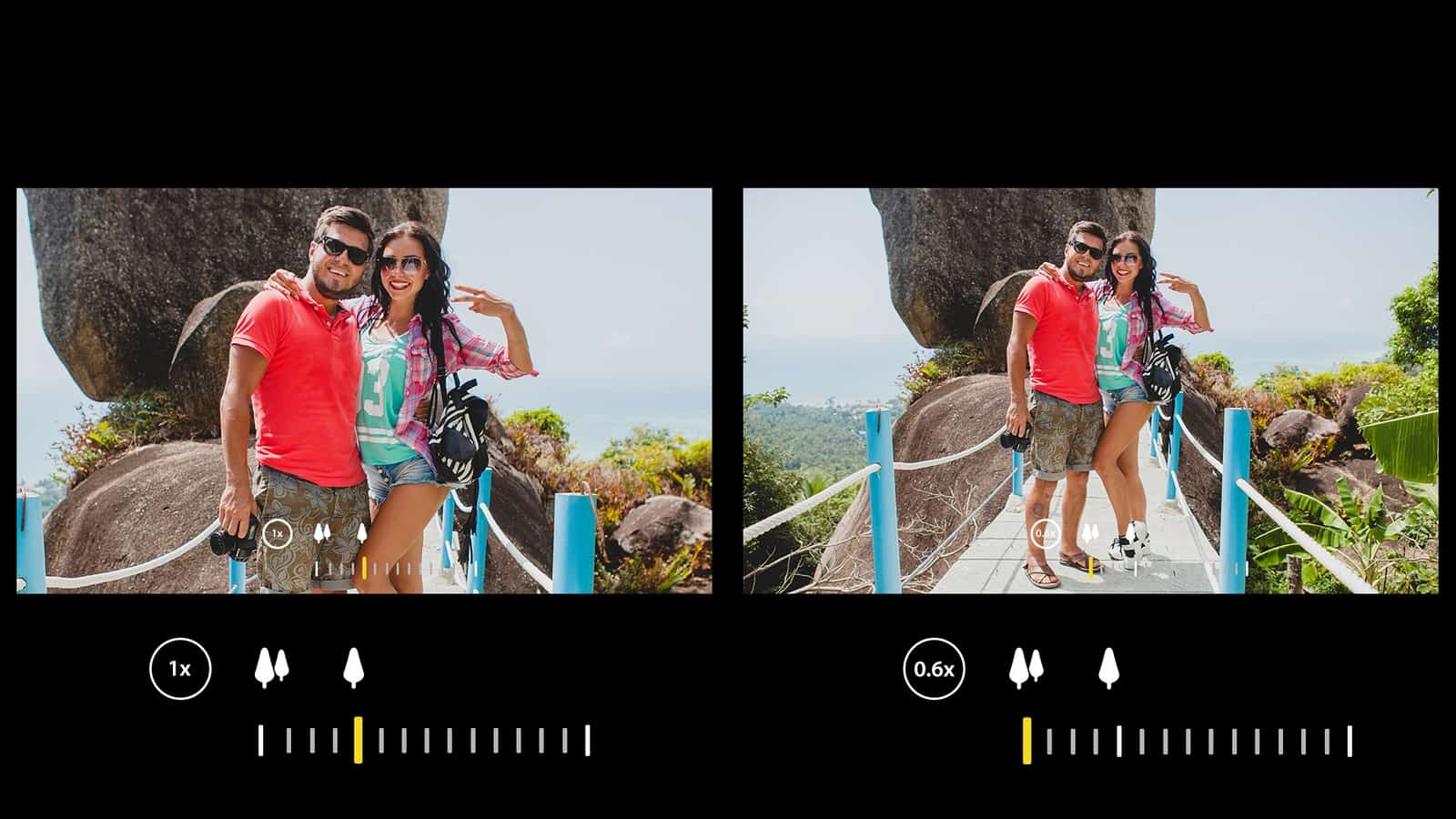 The company also wanted to highlight the VCM (Voice Coil Motor). Thanks to the closed-loop VCM system, the phone does better when it comes to recalculation and correction of autofocus. The device can produce 10 shots in a second in burst shots as well.
This camera system has the 'Stand-Out Mode'
This camera system is also characterized by HDR (High-Dynamic Range), which manages to keep contrast in check when different lighting is present in a shot. That happens quite often, by the way. The A100 camera is also paired with Stand-Out Mode, which can keep only specific parts of an image in color, and make the rest black and white.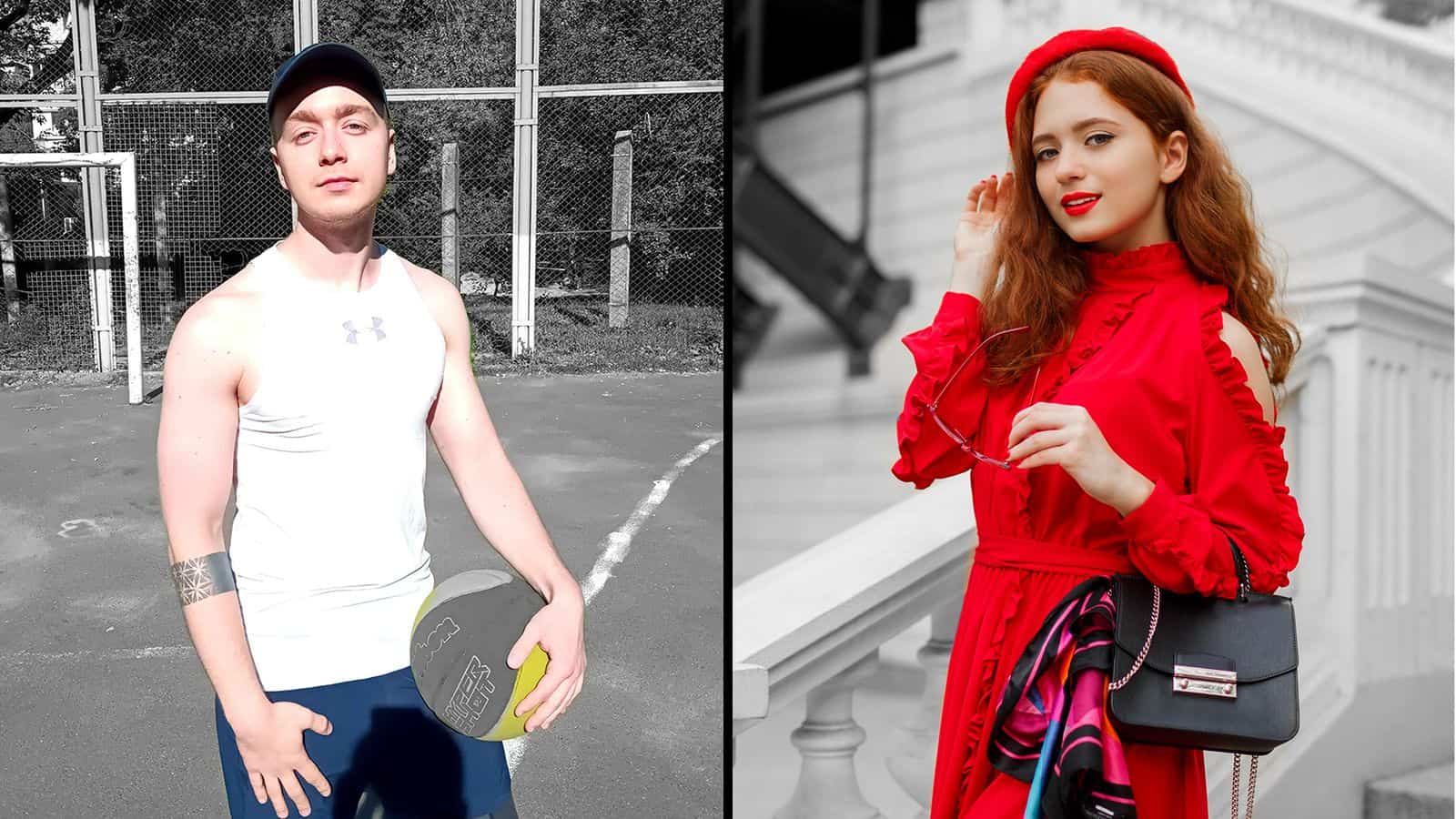 The device is equipped with a 6.67-inch fullHD+ display. It also comes with 128GB of internal storage, and the MediaTek Helio P70 SoC. A 4,680mAh battery is included here, and the phone ships with the Doke OS 2.0 UI, which is based on Android 11.
Article by: Android Headlines
androidheadlines.com
September 02, 2021