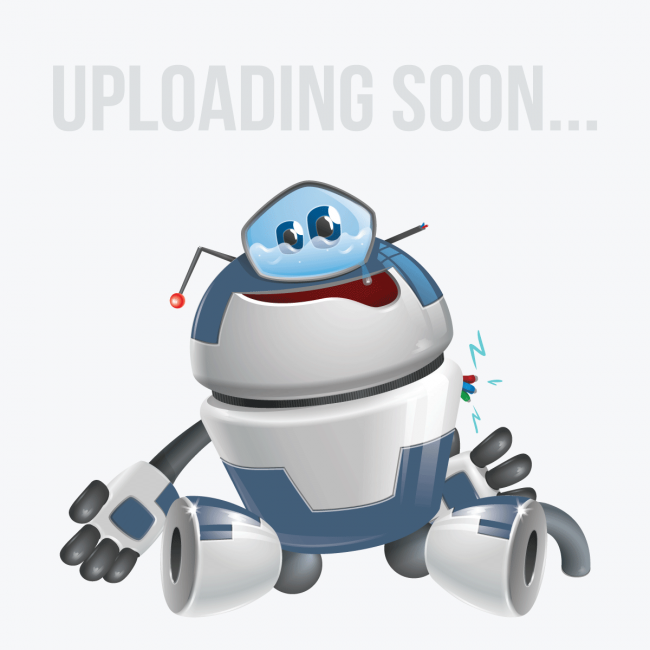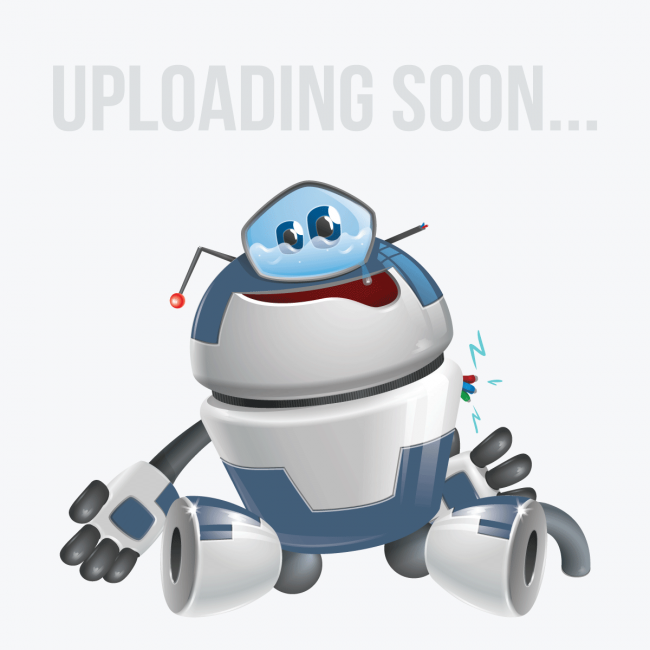 What's in the Box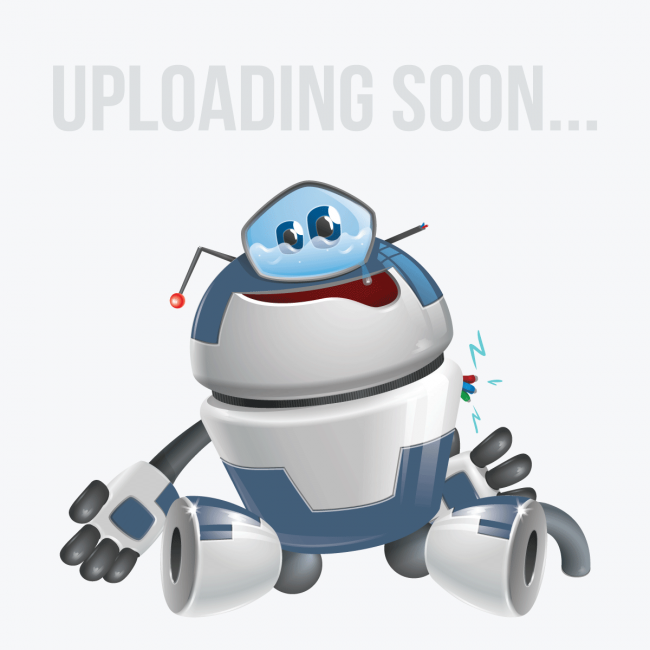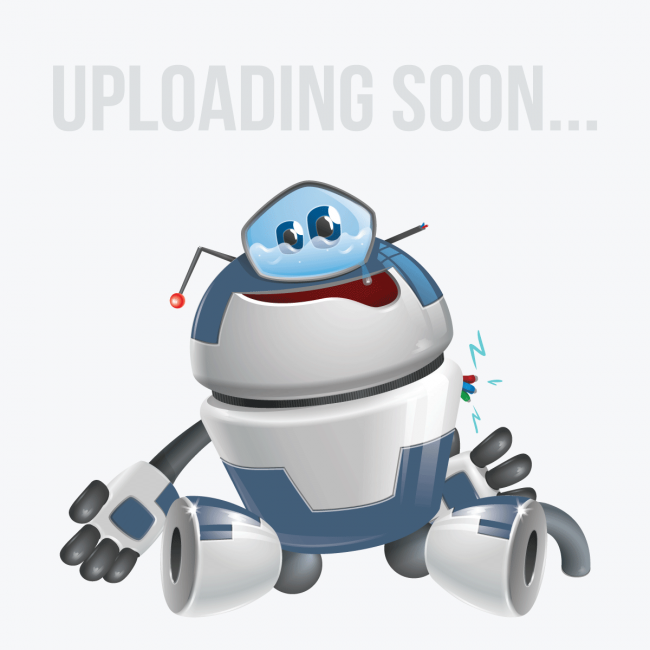 Samsun

g Galaxy Note 8 FA

QS
When will the Samsung Galaxy Note 8 be released?
Date announced on 23 August, we expect the Samsung Galaxy Note 8 to be available to order from Technomobi around mid-September.
What's the difference between the Samsung Galaxy S8 and the Samsung Galaxy Note 8?
There are quite a few differences between the S8 and Note 8, but the first thing you'll notice is the Note 8's dual cameras, A bright wide-angle camera, and telephoto camera. There's also a water resistant S-pen included.
Where is the home button on Samsung Galaxy Note 8?
Same as the S8, the home button is now on the screen because there isn't any room under it. And the fingerprint scanner, which was embedded within the home button on the S7, is now on the back of the phone, next to the dual-camera lenses.