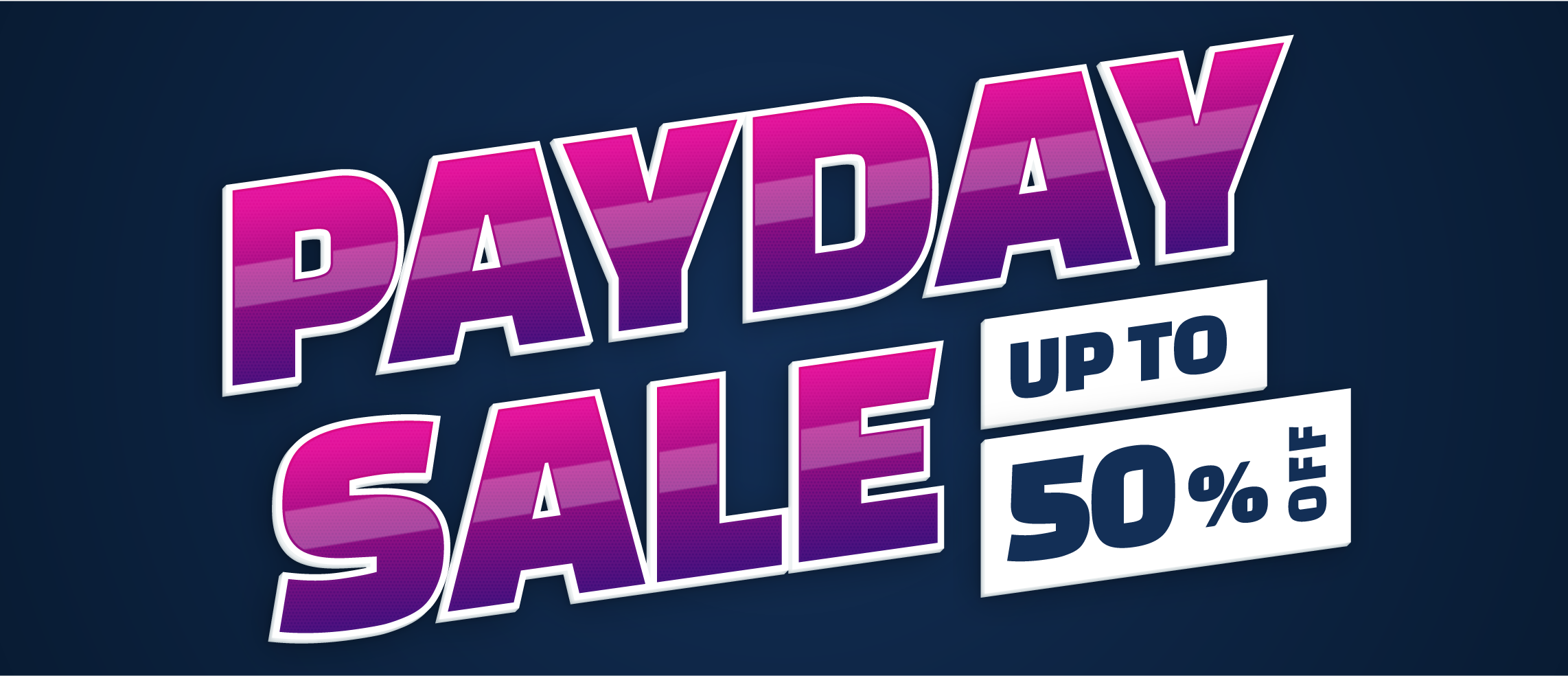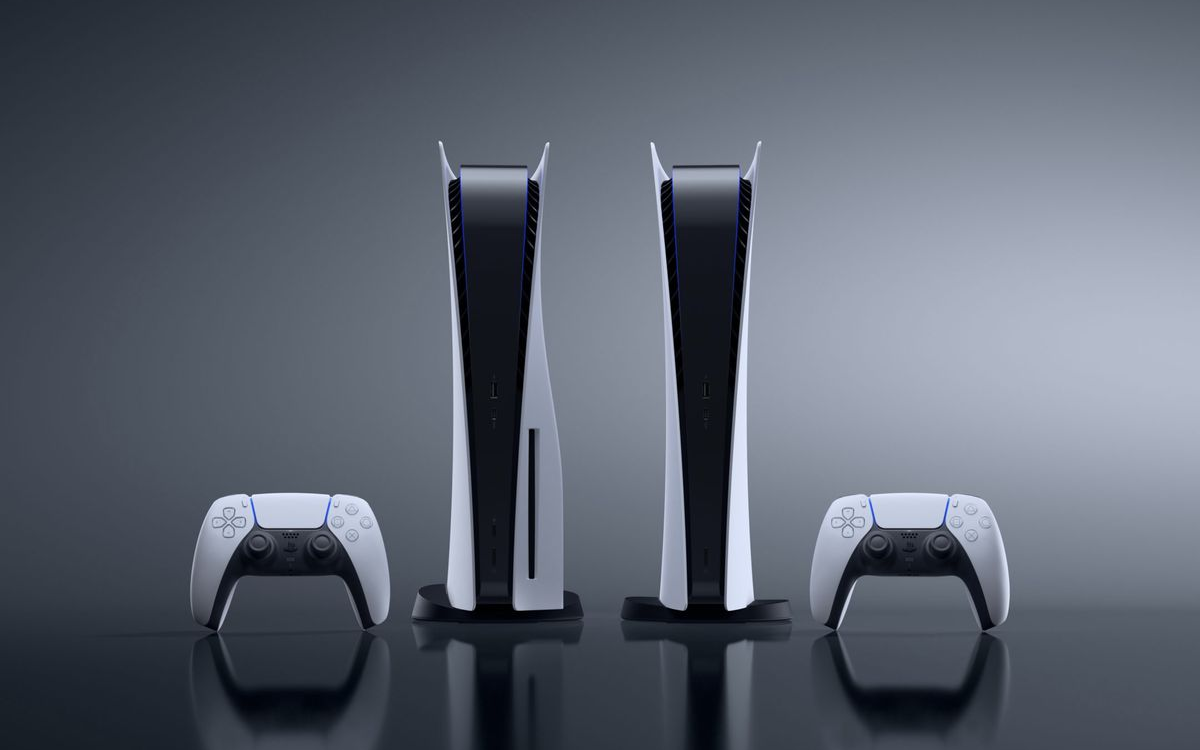 Playstation 5

®
Experience lightning fast loading with an ultra-high speed SSD, deeper immersion with support for haptic feedback, adaptive triggers and 3D Audio, and an all-new generation of incredible PlayStation games.
NOW IN STOCK!
FROM R16,999.00
- Power your Device for Less! -
OPPO 65W Super VOOC Flash Wall Charger 
Unlike high voltage charging systems which are often pushed to the point of overheating, the efficiency of VOOC's high current-low voltage charging system was readily apparent. Since then, OPPO has continued improving upon this concept in order to deliver users a faster, safer, and more efficient charging experience. Each iteration of OPPO Flash Charging has continued to hold the best-in-class charging speeds.
FROM R999.00