Nokia 8.3 5G – Elevate Your Creativity!
SKU
Nokia 8.3 5G – Elevate Your Creativity!
Nokia 8.3 5G – Elevate Your Creativity!
The Nokia 8.3 5G is a future proof global 5G smartphone made for the creators, gamers and doers. Elevate your photos and videos to pro level with ease. ZEISS Cinema Capture and Editor is built in to help make every video epic and the PureView quad camera empowers you to capture moments you'll want to share with the world. Unlock new possibilities with the fast, reliable connectivity of 5G.
Plus, you'll always stay one step ahead with the latest Android™ upgrades.
Make every video epic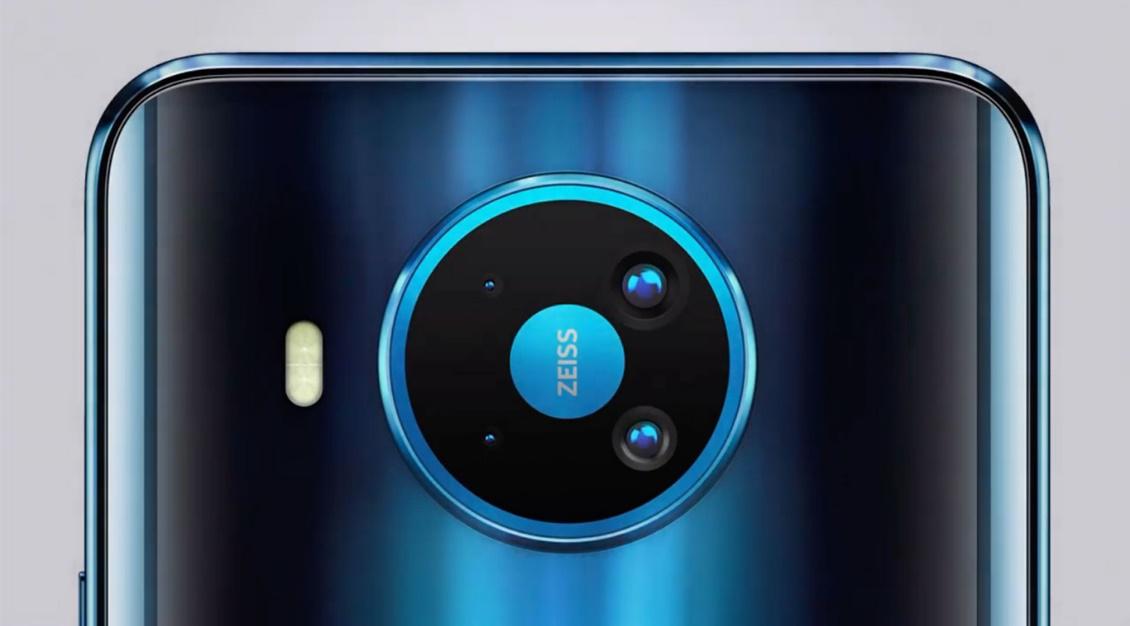 Shoot like a pro thanks to the built in ZEISS Cinema Capture and Editor camera mode. Shoot 21:9 cinema format in true cinematic colour style. Easily add anamorphic and blue flares to your footage for an effortlessly epic look. Plus, share your stunning 4K videos with 5G.
A camera that isn't afraid of the dark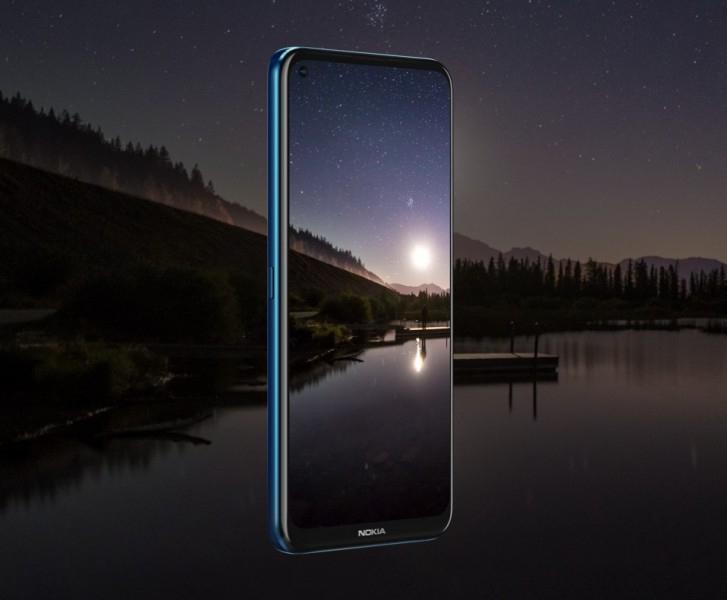 Snapping after sundown? No problem. Whether it's a dimly lit restaurant or an outdoor concert, you can capture and share night time experiences that are true to life thanks to the large 2.8μm super pixels.
Action Cam Mode
Designed to capture smooth video when activated, the wide angle lens captures the maximized scene and a high frame rate at 60fps. The higher frame rate makes the Nokia 8.3 5G a great action cam, making it ideal for capturing fast moving objects.
Experience less lag with 5G
Live life with less lag with 5G's low latency. Stream films and share content in 5G.
Plus, the Qualcomm® Snapdragon™ 765G Modular Platform is perfectly optimized for 5G, so you'll always be ready for what's next.
The best of Android always
Powered by Android 10 and ready for Android 11 and beyond
Plus, you're guaranteed up to 2 years of upgrades and 3 years of monthly security updates.
Unlock your phone with ease
The power button now reads your fingerprint for fast access.
Edge to edge enjoyment
Lose yourself in the epic 6.81" screen. Not only is it big, it's super sharp too thanks to pioneering PureDisplay technology.