Intouch is a new and exciting brand of accessories with fantastic products, ranging from power banks, cables, audio, right through to smart home. The Intouch brand has grown at a phenomenal rate and is fast becoming one of the leading brands of accessories in the South African market. Now available in all leading MTN, Vodacom, 4U, Cellucity and Chatz retailers. Global sales have also skyrocketed with us breaking into New Zealand, Australia, Chile, Mexico, Peru and many more.
Intouch recognises that our operations and products have an impact on the environment and we believe in a responsible approach to mitigating these impacts. We aspire to infuse sustainability into our day-to-day work across the company, so that it shapes our thinking and the way we do business.
This is truly reflected with our New Eco-Friendly packaging, made from 100% recycled materials. We have moved away from using any plastics on our packaging as this has become a massive issue in todays times.
We are proud to identify as pioneers in the accessories industry in South Africa moving to eco-friendly packaging. We hope more brands, especially the larger ones follow in our footsteps.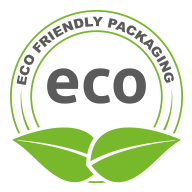 Packaging Made From
100% Recycled Materials

Quality Products
Built to last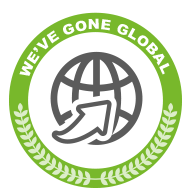 Internationally
Recognized Brand